INTERIOR DESIGNS  |  EXTERIOR DESIGNS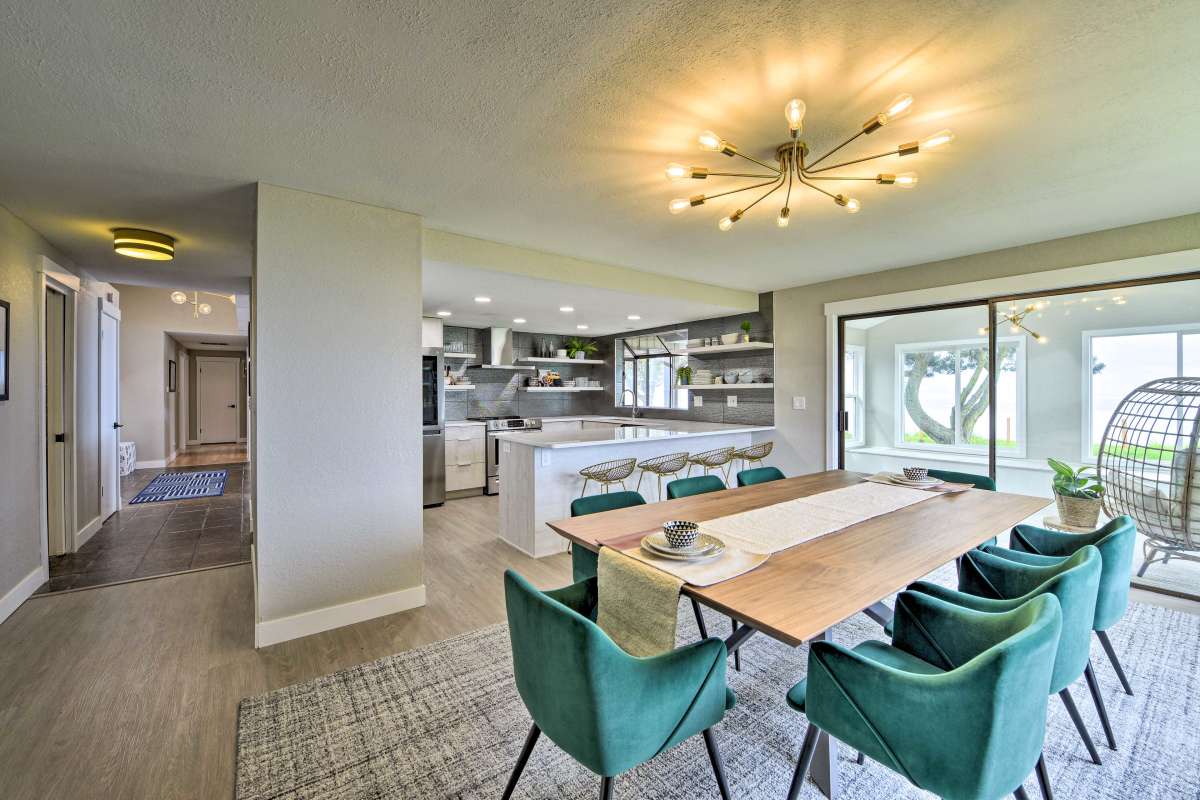 MAD DESIGNS helps clients select interior and exterior finishes for their homes, from cabinets, counters and backsplashes to flooring, paint and light fixtures. I can assist with space planning, furniture, fabric and decor selection, art and gallery wall installations.
It's my goal to help clients define their own personal taste and style. I strive to suggest materials that will enhance your lifestyle and create a comfortable, happy home.
MAD DESIGNS has a fresh, modern approach to interiors and can create a completely custom design scheme unique to you.
CONTACT US @ 702-403-6875 to discuss interior design services and receive pricing.



  AIRSTREAM REFRESH  | 2022

  LAKE SUTHERLAND VACATION RENTAL  | 2022

  ROYAL LOOP NEW CONSTRUCTION & STAGING |  2020
WHIDBEY ISLAND REMODEL  |  BEFORE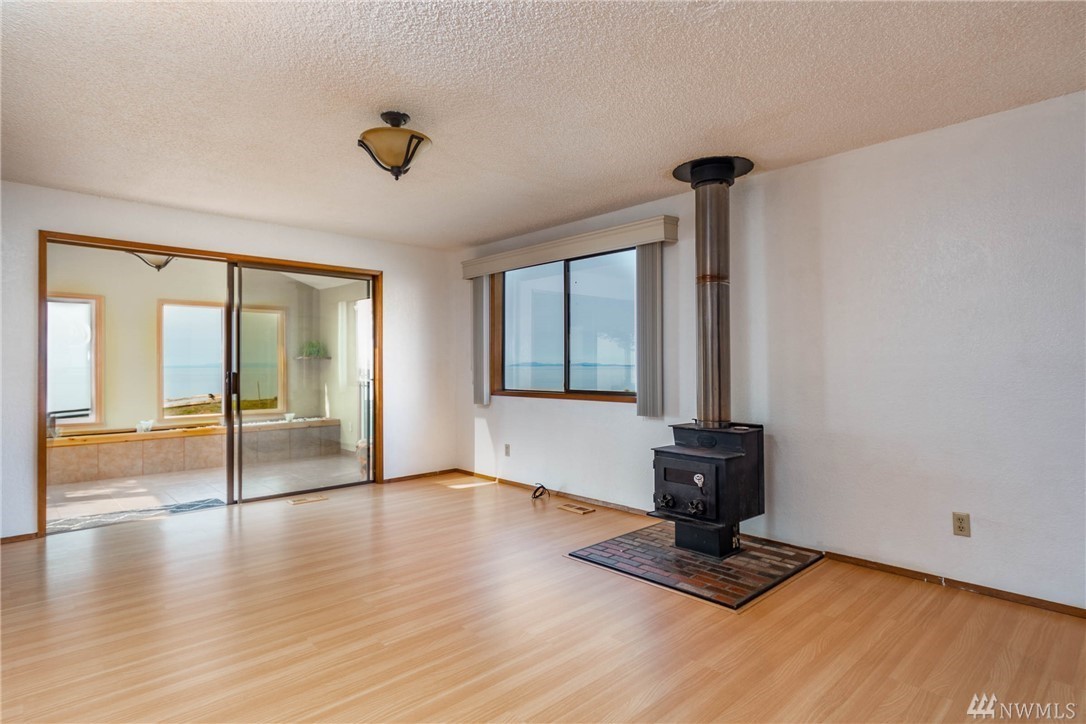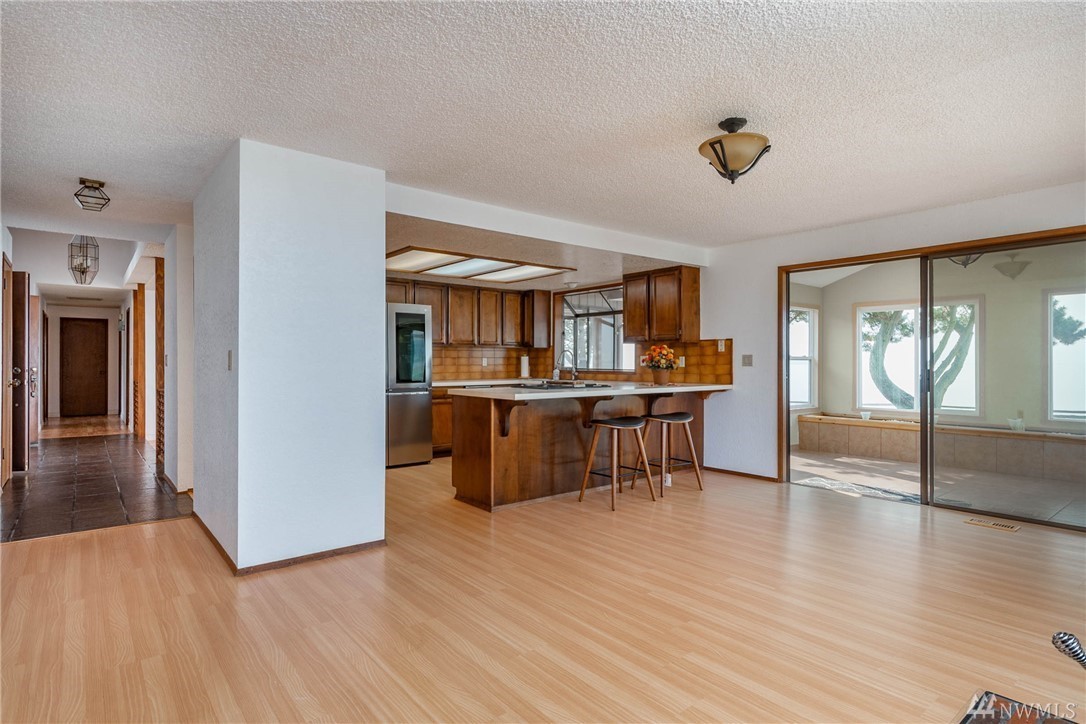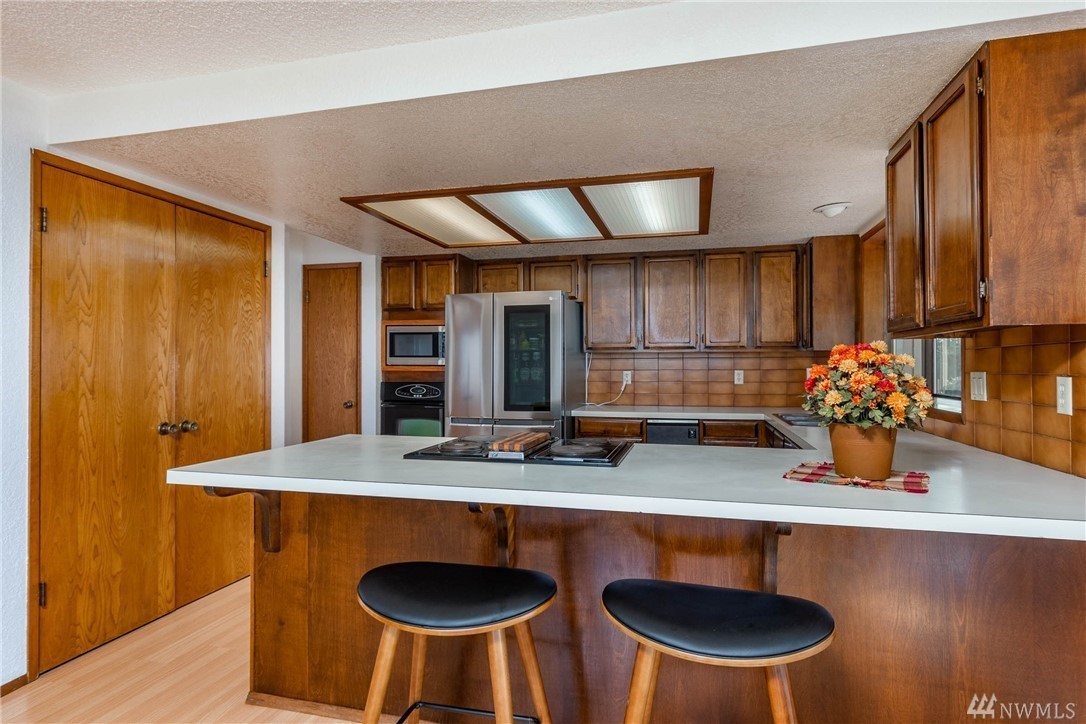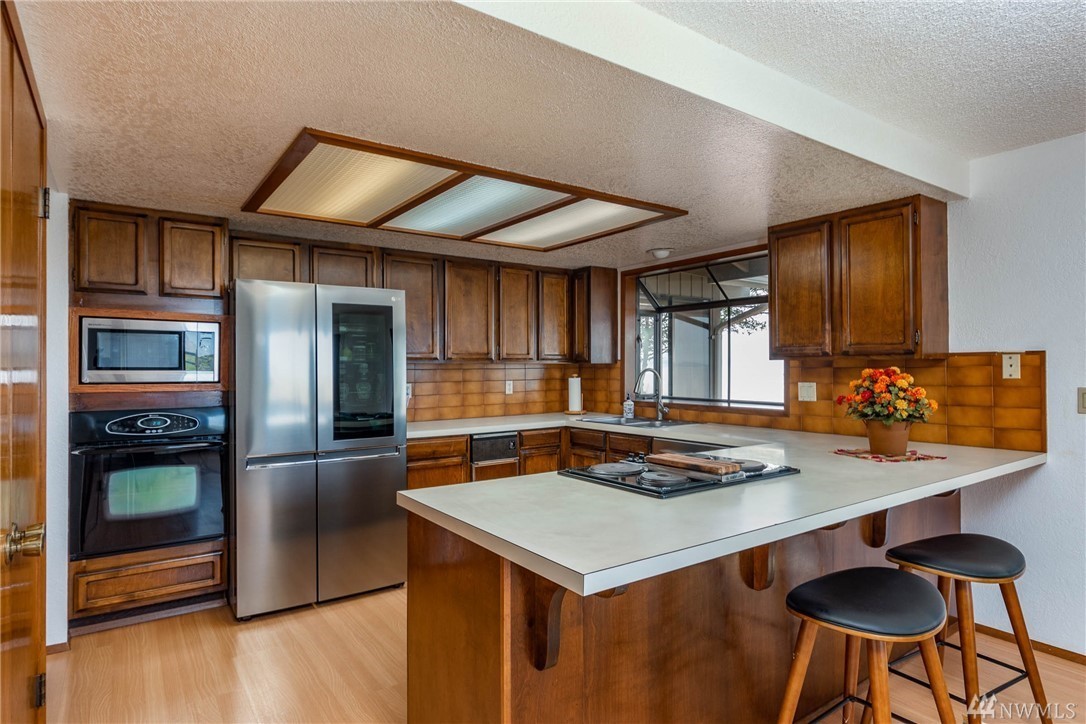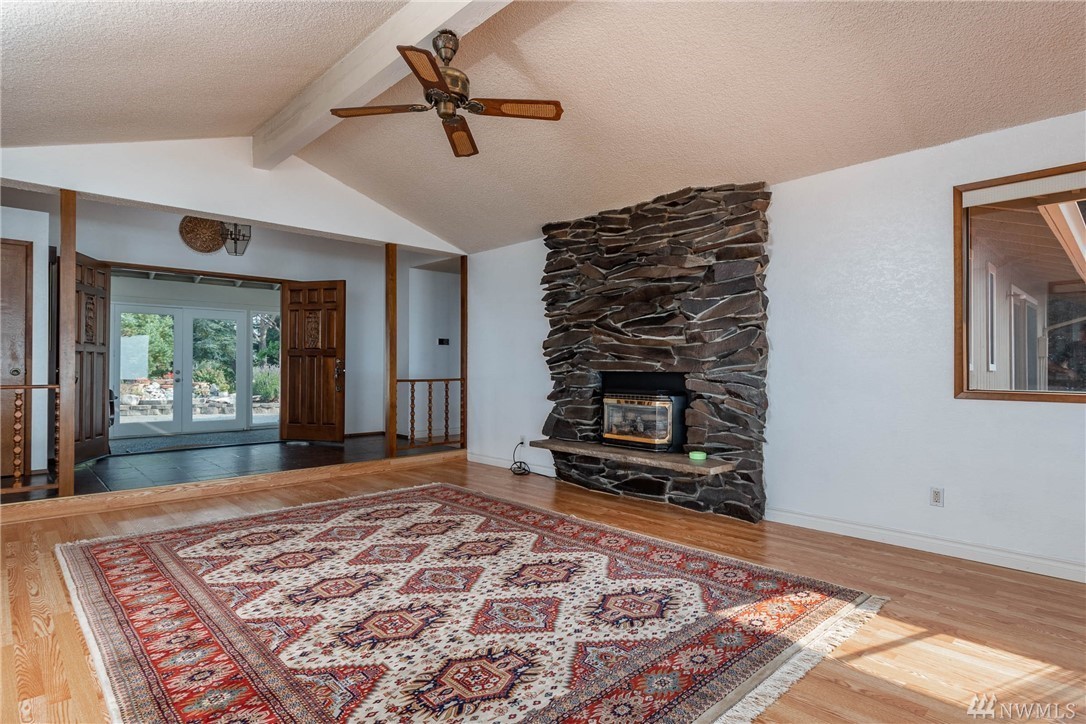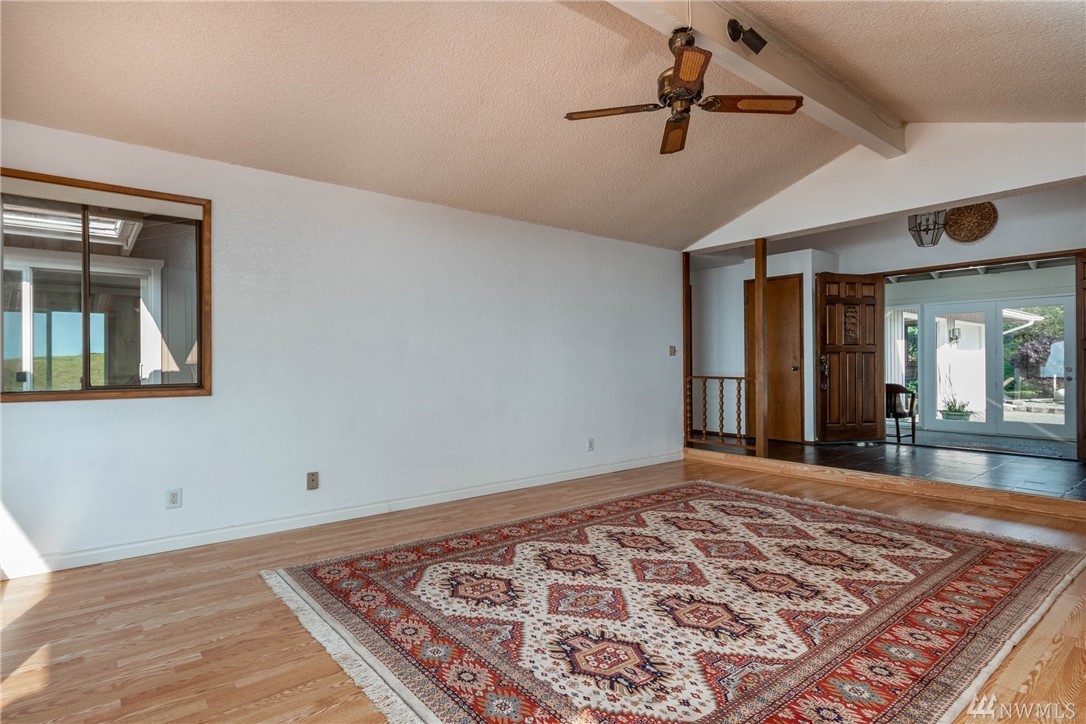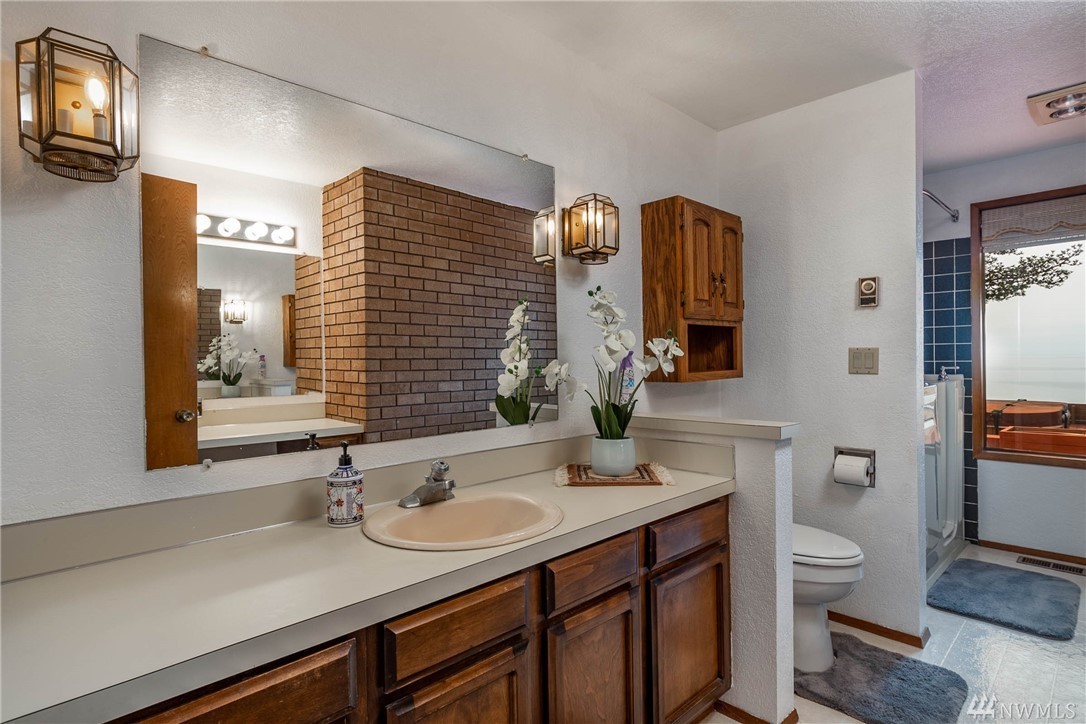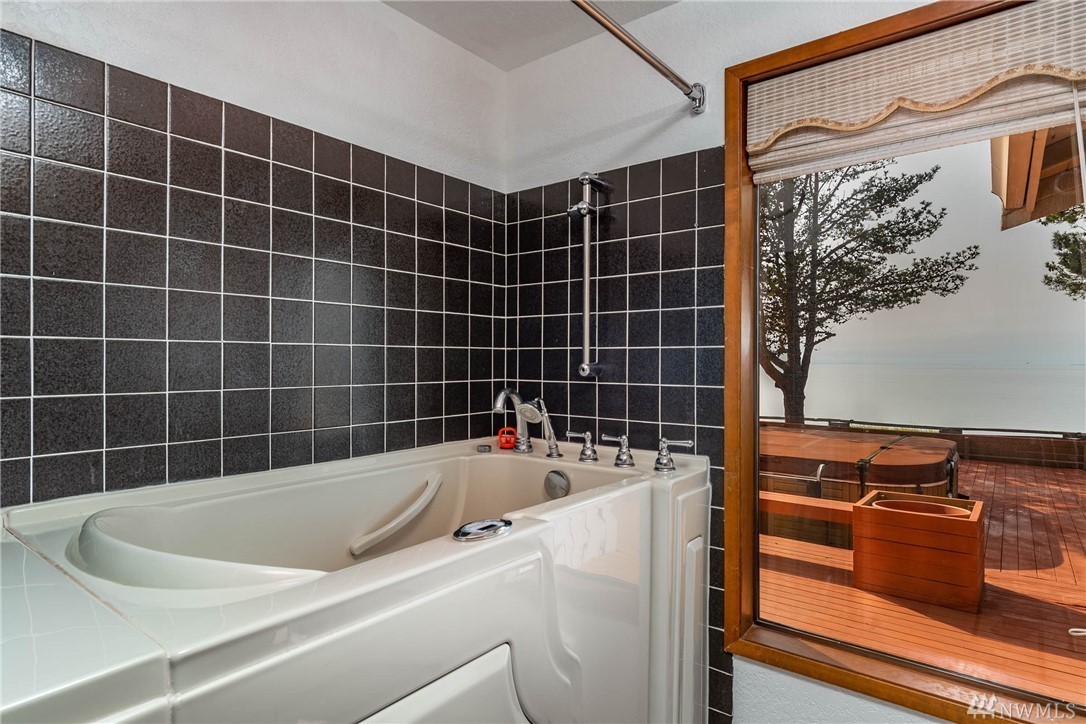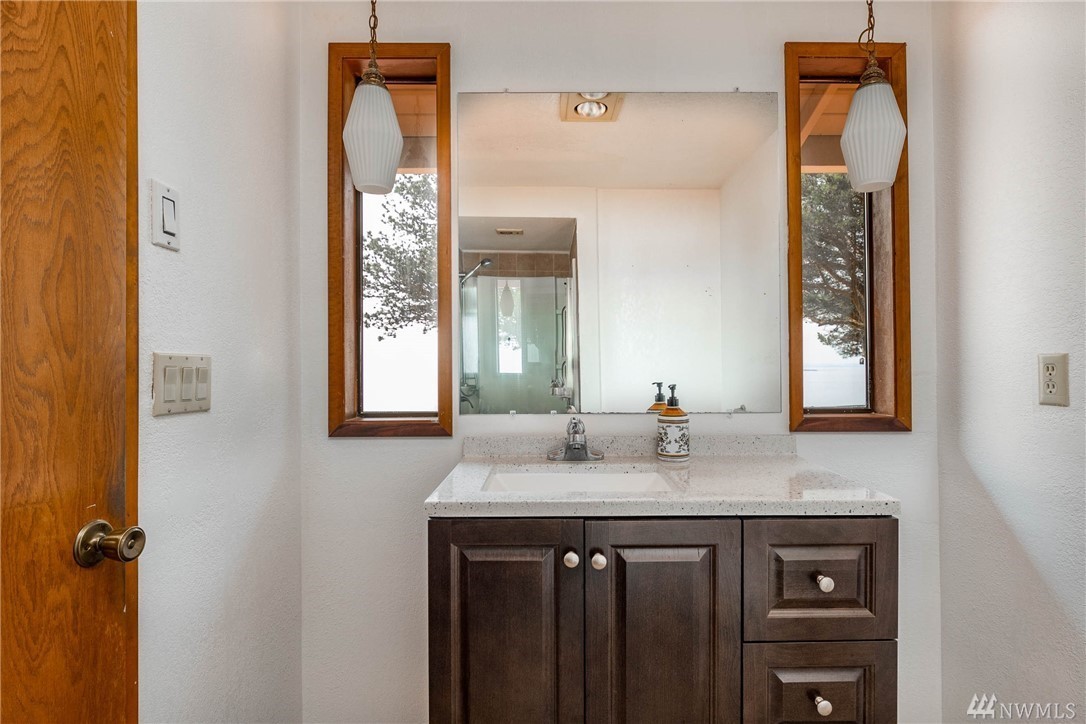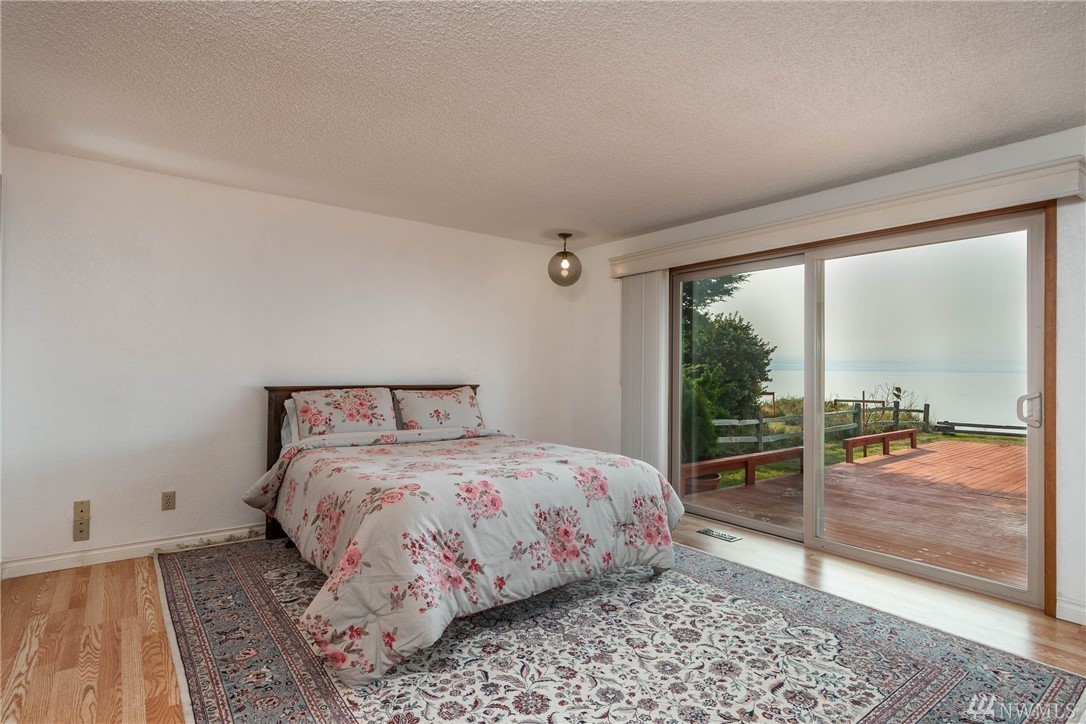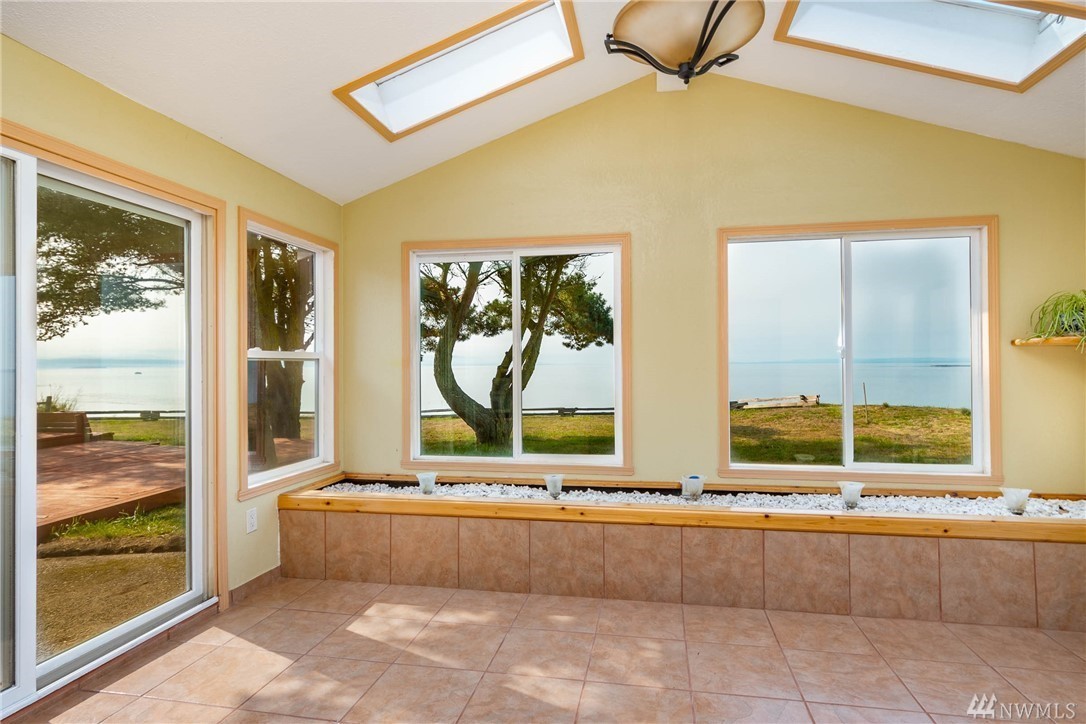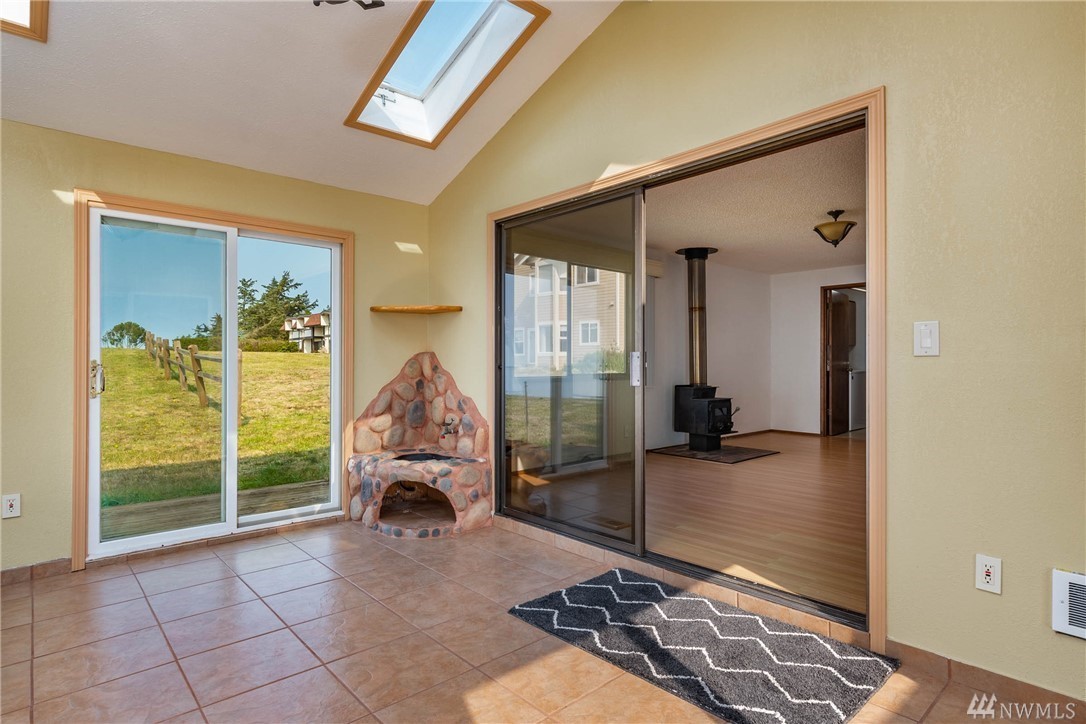 3 CRABS REMODEL |  2021 – 2022


  PORT ANGELES VACATION RENTAL |  2020


SKYKOMISH SKI CABIN VACATION RENTAL  |  2021


SPYGLASS REFRESH | 2021

Interested in working together? Let's connect! Reach out if you are starting a renovation, new construction or unique design project.